"

Russello's music is a uniquely inspired experience in the Northeastern Pennsylvania rock scene."
Bio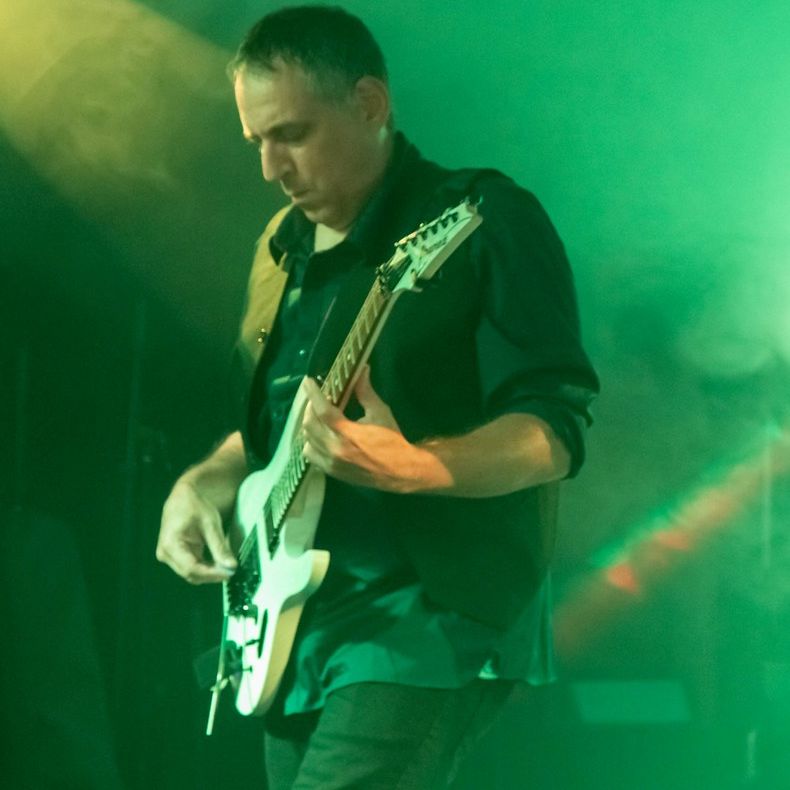 A Journey Within
The Russello Project is an instrumental quartet led by guitarist Charlie Russello. Blending rock and newage soundscapes they take their listeners on a dynamic, heart-felt journey stirring memories and emotions.
The group is composed of veteran musicians Mike Bosi (bass), Bob Kirby (drums), & Steve Welsh (Keyboards). Charlie explains "we are all on the same wave length, our music has an emotional bond that drives us."
Listeners of any genre will find themselves lost in the music at a live performance. Make it a point to enjoy an evening with The Russello Project for an unforgettable experience!
Music
11:11
The Russello Project
Musicians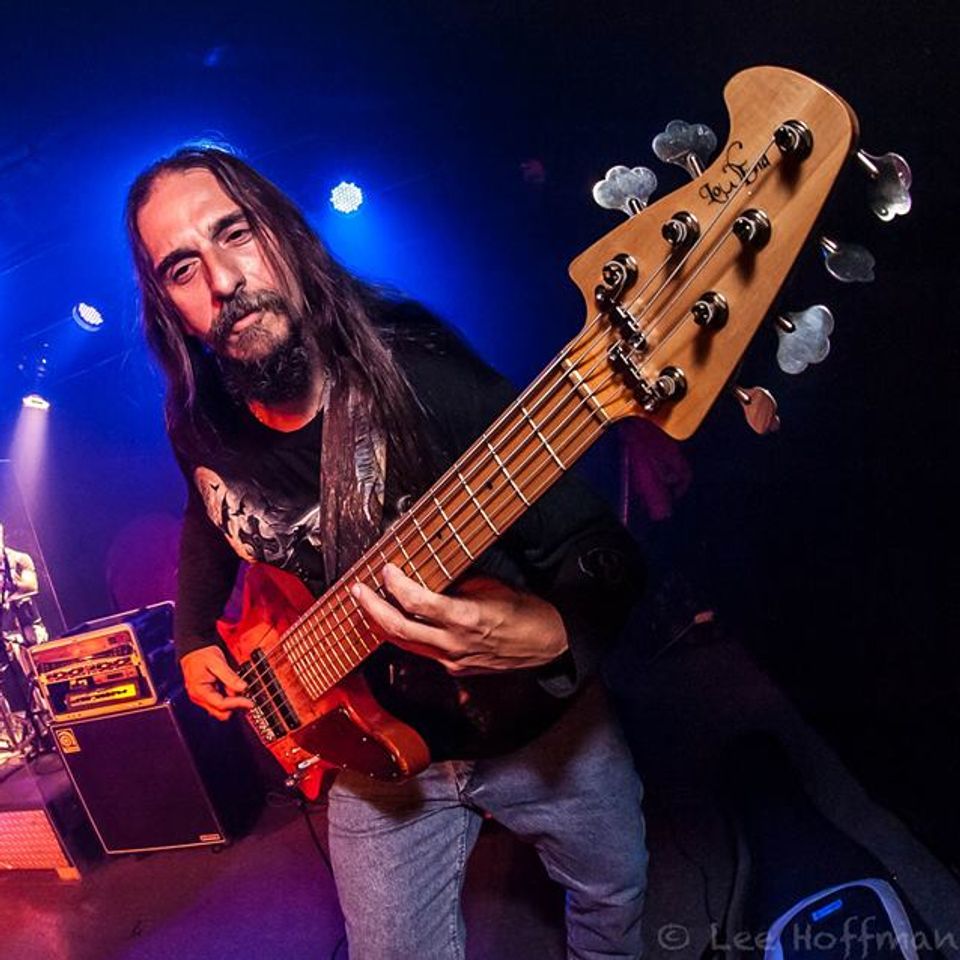 Mike Bosi
4,5, & 6 String Bass/ Synths
A Philadelphia native, Mike has extensive experience working in touring groups, sharing the stage with the likes of LA Guns, The Bulletboys, Skid Row, CC Deville, & Tesla.
He has been influenced by the best: John Paul Jones, Allen Woody, Billy Sheehan, Brad Smith, Robert DiLeo, Billy Cox, Geezer Butler, & Roger Waters.
New section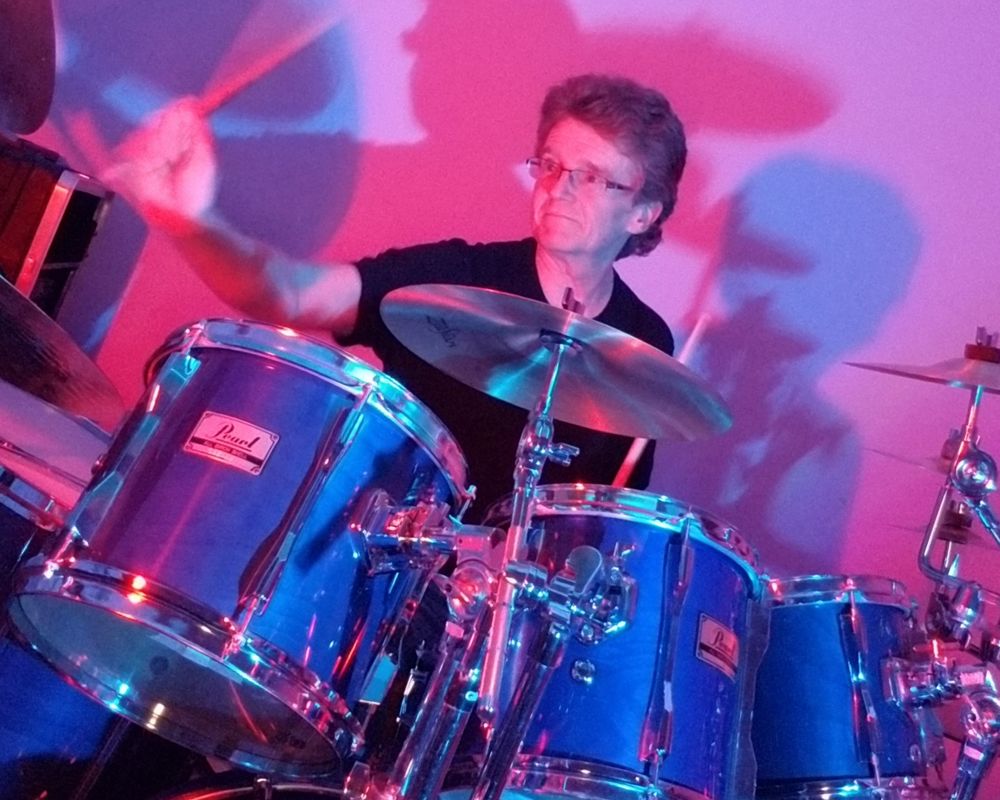 Bob Kirby
Drums / Electronics
Bob has played with a number of northeast US bands spanning multiple genres including bluegrass, blues, country, rock, fusion and progressive rock.
In addition to the Russello Project, Bob works with progressive recording artist Anton Roolaart which includes members of legendary prog bands Renaissance and Nektar.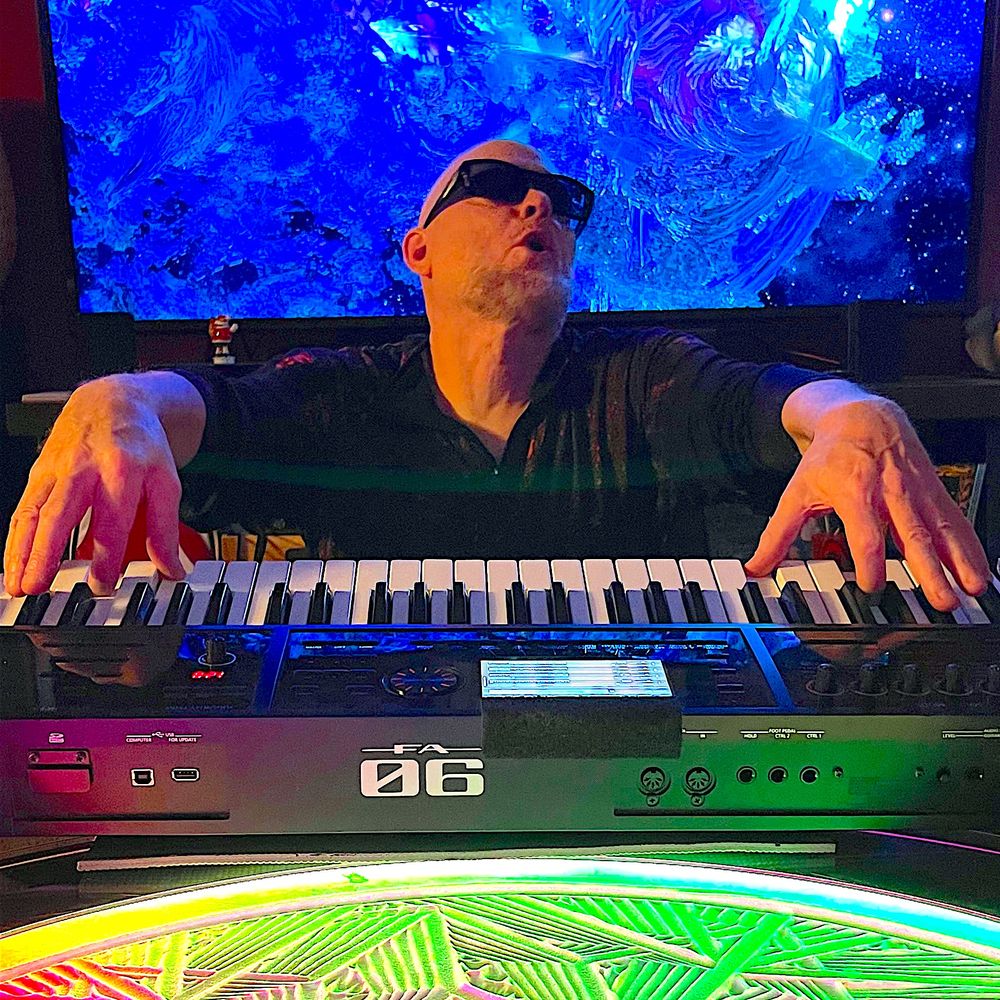 Steve Welsh
Keyboards
Our newest addition to the group. Steve is an experienced musician who has a knack for weaving beautiful textures and melodies into our music.
Press
REVIEW: Russello Project transports Scranton crowd to another world with introspective tunes...
-Justin Jones, NEPA Scene (2021)
"Rock/jazz hybrid The Russello Project played gut-wrenching sets that cut through any superficial musical pretense and laid bare the heart of players seeking an almost spiritual connection through their craft. The Russello Project is, simply put, a musician's delight. The outfit offers shredding without the extraneous look-at-me wanking: vital, melodic hooks and atmospheric ambience – sort of an aural movie unfolding where the plot is anyone's guess."
-Mark Uricheck, NEPA Scene (2015)
"A calm silence fell over the crowd as the band played their set – very unusual for any kind of bar atmosphere. Other than the music itself, you could hear a pin drop as they played their signature piece, "Sky." " 
-Ken Jones, NEPA Scene (2019)
"The Russello Project is hands down, one of the most talented instrumental rock band I've come across."
-Kevin Vogrin, Filmmaking and Fine Art Photography (2014)
"...Guitar-based instrumental rock group The Russello Project just released a live video of their original song "54" ... that shows off exactly why frontman Charlie Russello was named Guitarist of the Year at the 2014 Steamtown Music Awards."
-Rich Howells, NEPA Scene (2015)
The decision paid off, because Mr. Russello said he's being recognized for his work more than at any other time in his career. The upcoming Electric City Music Conference nominated him for guitarist of year, while the Russello Project is up for best band. The band will perform at the conference, and Mr. Russello will teach a guitar master glass." 
-Josh Mcauliffe, Scranton Times/Tribune (2014)